Explore the latest from STS
Browse through our resources to stay on-trend with the latest in data storage and backup.
Blog
Give a nod to marketers. When it comes to the cloud, they have helped shape how we think of this technology, almost as a magic
Read More »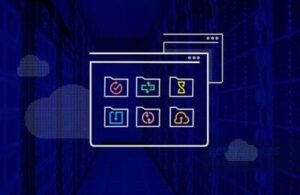 Recources
Every business manages data, no matter its size. Unfortunately, not all have the tools at hand to secure their valuable information. Data loss is a genuine threat, especially for small to medium-sized organisations, and it can have devastating operational and legal consequences.
Read More »

Recources
Disaster recovery is a two-word term that should be easy to understand, right? Well, you'd be surprised by how easily it can get confusing.
Read More »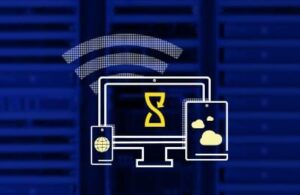 Recources
A high-availability solution is essential for always-on companies like these with business continuity as a critical priority.
Read More »
Recources
Imagine for a moment that you're walking on a tightrope. Balancing on your head somehow is your entire business (yes, it's an impressive spectacle). The goal is to make it to the other side, but it's a long way down and it's a windy day.
Read More »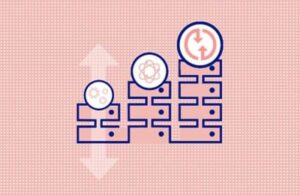 Recources
Learn all about the ins and outs of DRaaS provisioned by STS and find the perfect package for your business's needs in our latest comprehensive brochure.
Read More »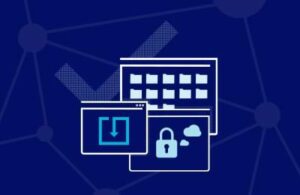 Recources
Collecting data is a bit like collecting rainwater using buckets. You don't want to waste any, but you might need MANY different buckets that keep filling up.
Read More »