STORE MORE FOR LESS, RECOVER FASTER
STORE MORE FOR LESS, RECOVER FASTER
We've supercharged standard deduplication to bring you never-before-seen data reduction rates. Amplified deduplication offers quicker data backup and restores, allowing you to use your back-up solution as a disaster recovery platform. The power of backup to flash and our partnerships with leading global storage vendors help to reduce your back-up solution's total cost of ownership by up to 40%.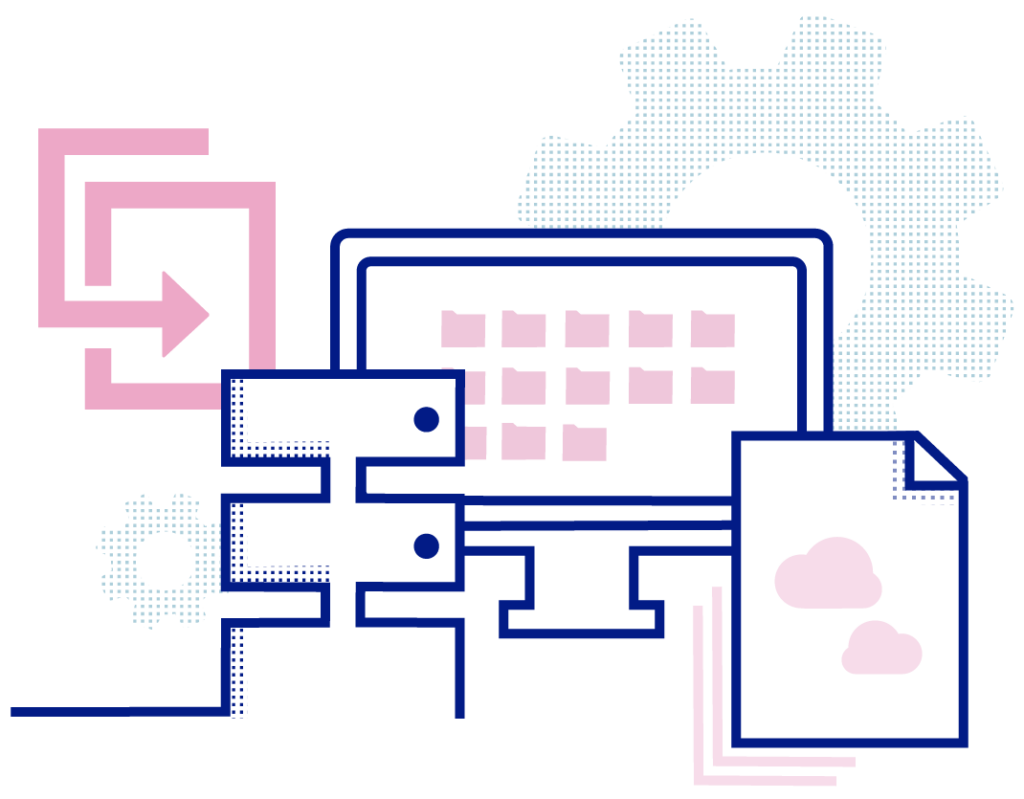 Our amplified deduplication solution is available on-premise, in the cloud or as a service. We offer the following products as part of our back-up solution:



Virtual and physical server backup

Off-premise second or third copy of data
Find out how our backup solutions can benefit your business. Add this solution to your enquiry basket, or contact us directly.